KNEV
Khalil Nanitalwala Education Valley
Khalil Nanitalwala Education Valley is an educational organization aiming to provide quality education to make the dream of our visionary leader come true. The honourable Chairman, Mr Khalil Ahmed Nanitalwala, started his journey towards the cause of bringing up disciplined and intellectual children by laying the foundation of KN Academy International Campus(Malir Cantt) in the year 2000. KN Academy offers quality education facilities to children from diverse cultures and societies.
The responsibility of contributing towards the cause has been taken up by the Managing Director, Mr Junaid Khalil Nanitalwala, by establishing an elite schooling system, "The Orchid School"
All branches of school ensure academic excellence and the development of 21st Century Skills of the learners.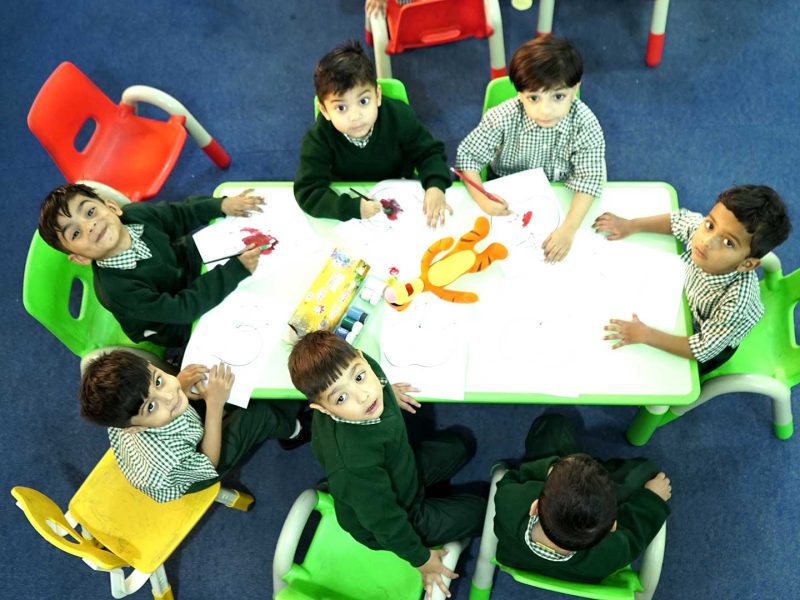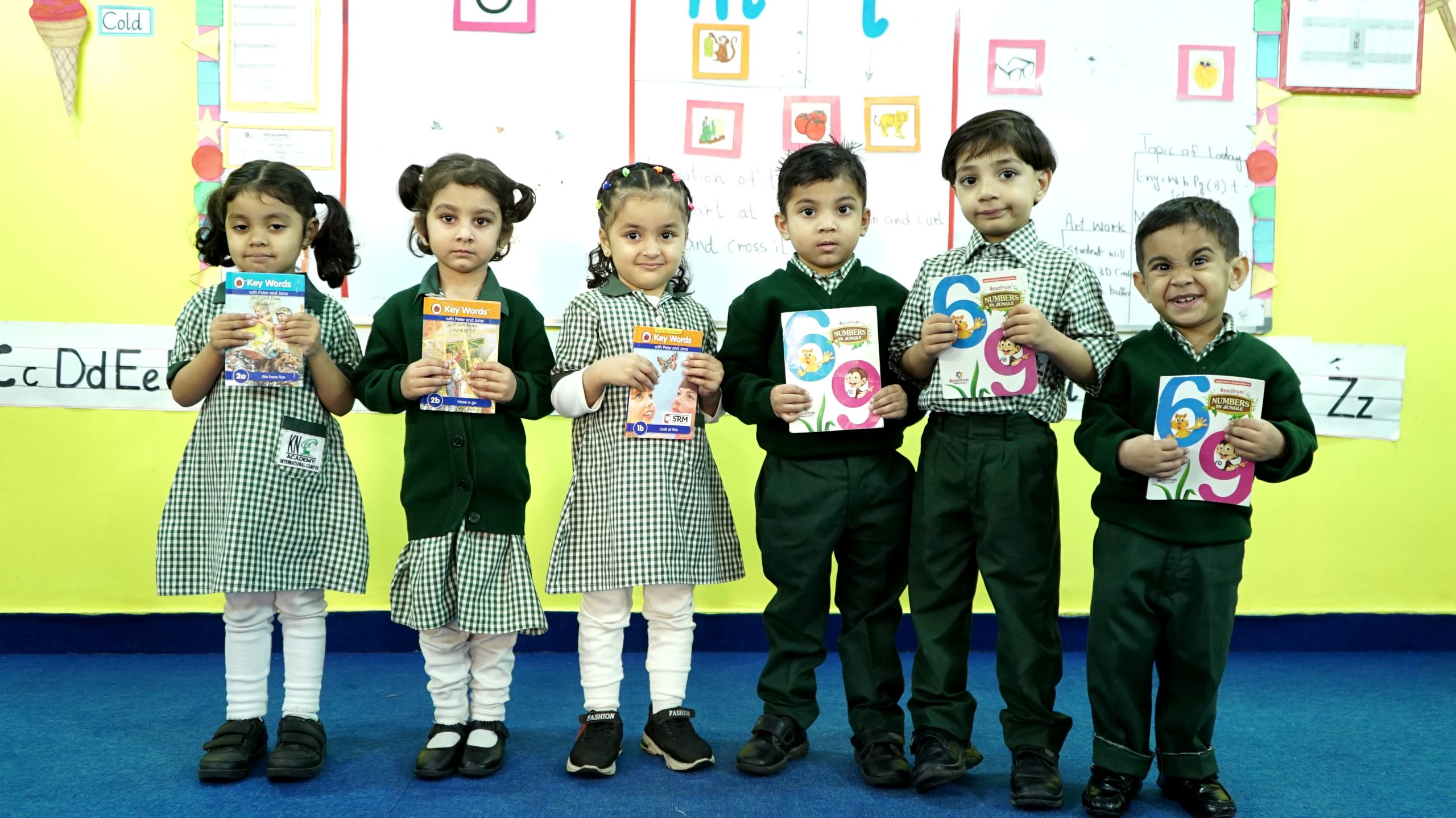 KN Academy International Campus
KN Academy International Campus (Malir Cantt) is situated in the scenic vicinity of Karachi, spread over a vast area of around 26 acres. It was founded to provide a centre of excellence of its kind where students could groom themselves to become civilized, intellectual and disciplined citizens. The matchless facilitates include boarding, sports and quality education; fulfil the objective of grooming our students with wholesome personalities.
The purposeful activities and infrastructure has been set up, to create an impact in pupils' life, thus making their story at KN Academy a lifetime experience with no homesickness.